Upcoming Event:
July 4th Vintage Heights Annual Parade and Celebration: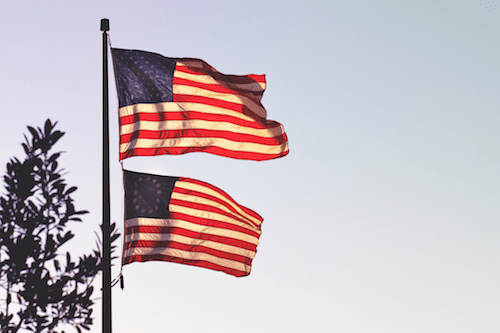 Vintage Heights has an annual July 4th neighborhood extravaganza. This is easily the most anticipated neighborhood event of the year. The festivities are as follows:
Kid's Bike Parade: 9:30 AM
Have your kids decorate their bikes for the holiday and then meet us at the corner of Blackstone Drive and Benzinger Drive. The parade does a loop of less than half a mile. Lincoln Fire and Rescue bring out a firetruck to lead the parade and the Lincoln Police Department monitor car traffic during this time. 
Carnival at Mendoza Park: 9:45 AM
Join us across the street at Mendoza Park immediately after the parade for a holiday carnival for the kids. We have a bounce house, games, clowns, balloon animals, face-painting, prizes, cotton candy, snow-cones, donuts, cookies, bottled water and coffee (for those tired adults). No bathrooms are onsite at Mendoza as an FYI.
Free Picnic at Mendoza Park: 10:30
Stick around for free all-beef hotdogs, drinks, chips, desserts and good company. No need to go home and try to make lunch for your brood, lunch is on us so that you can enjoy your holiday!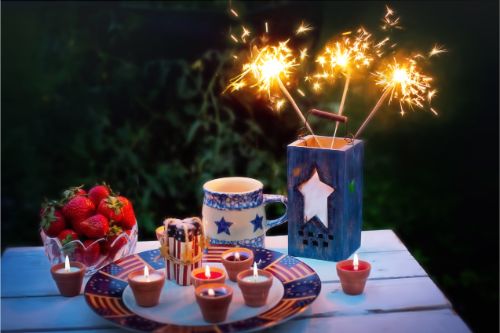 ---
June 7th and 8th : Vintage Heights Neighborhood Garage Sales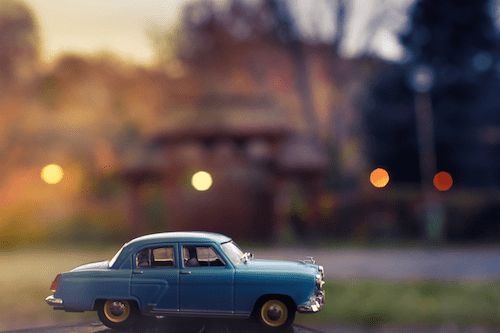 Vintage Heights Neighborhood Garage Sales June 7-8, 2019
Posted hours are 8 am to 4 pm Friday and 8 am to 2 pm Saturday.