"Vintage Frights" in October!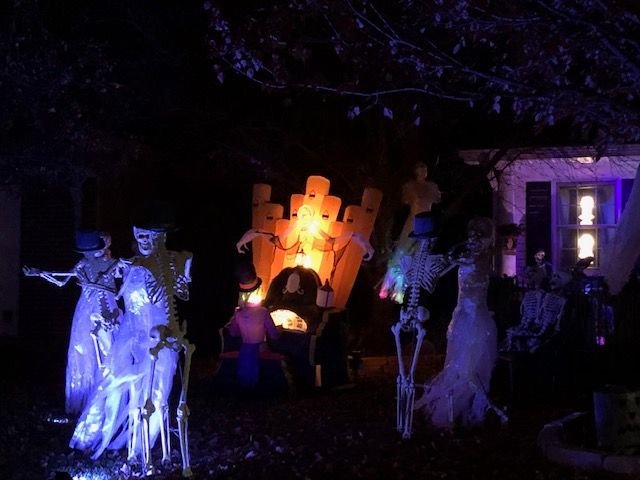 Who has the best Trick-or-Treat neighborhood in Lincoln? We do!
Halloween brings out kids from our neighborhood and across Lincoln to celebrate Halloween. Once again, Vintage Heights transforms in October to "Vintage Frights" as everyone gets into the Halloween spirit. Lights will be going up, and neighbors are putting up their decor to make this the best neighborhood Halloween ever! 
We will be having our annual Halloween Decorating Contest so start putting out your lights, spider webs and graveyards. There will be three winning houses again this year for the best of the best. 
Winner's will receive a $50 gift card to one of our neighborhood restaurants. You can start putting up your decorations anytime. Winners will be announced October 30th allowing plenty of time for bragging rights on Halloween. 
HOA Sponsors Food Truck Nights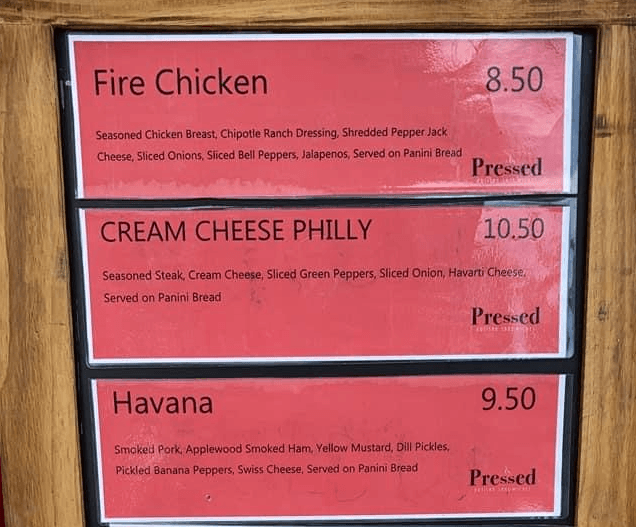 The Vintage Heights HOA sponsored several food truck appearances in the neighborhood this Summer and Fall after receiving a lot requests from residents in the past year. We contacted many local companies and heard from two who wanted to participate. A special thank you to Vern and Ellie's and to Pressed Artisan Sandwiches for visiting the neighborhood and offering some delicious meals for those who wanted to go out without going out!
Pressed Artisan is scheduled to make one more appearance this Fall before it gets too cold. Look for them on the driveway at 9020 Silver Oak on Tuesday evening, October 19th. 
"Vintage Holidays" coming this December.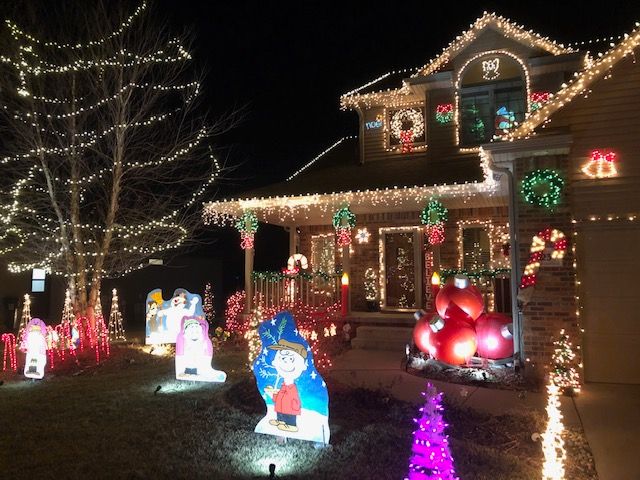 December really is the most magical month in Vintage Heights as the neighborhood transforms into "Vintage Holidays".  What a great activity to drive around with your hot cocoa and enjoy the seasonal lights and decorations. We hold an annual lights contest with three houses taking the prizes and bragging rights. Gift cards go to the winners before New Years!  
Back by popular demand, we will feature lights at the entrance to 88th and Old Cheney as we have electrics available to us at that entrance only. 
Kid Entrepreneur Day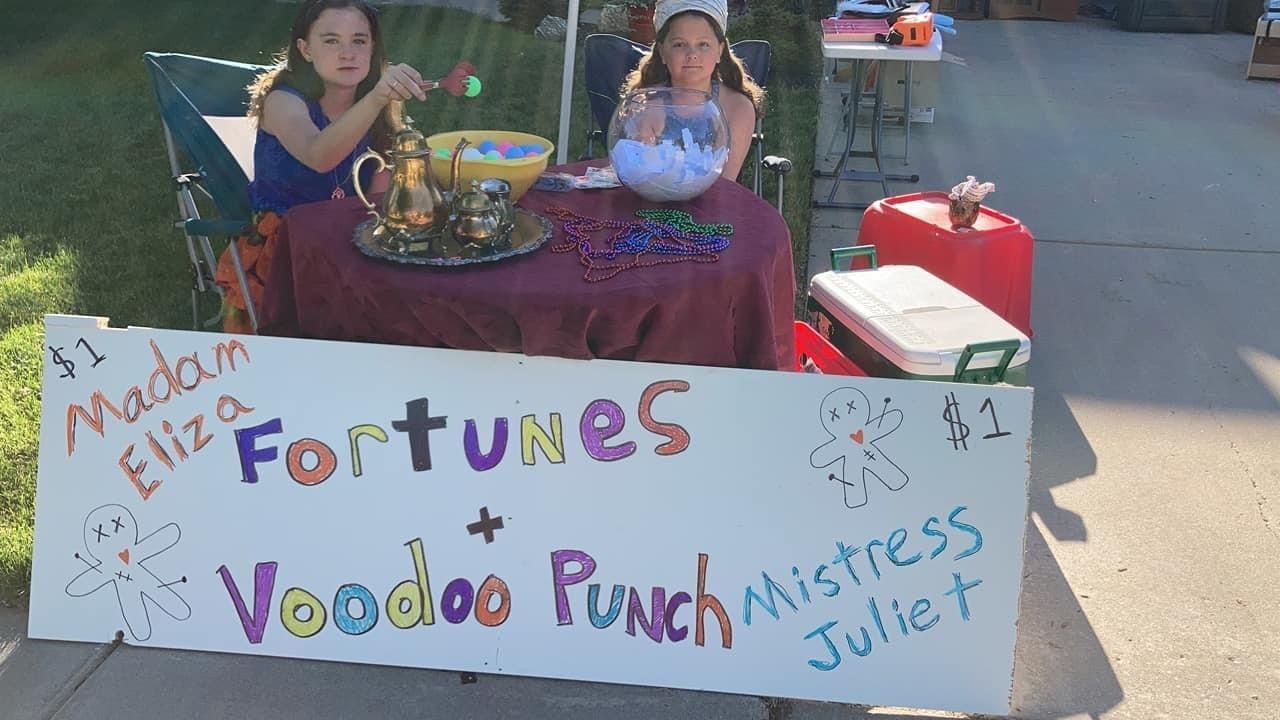 The kids came out in force on the morning of June 10th to show their entrepreneurial spirit. Booths popped up all over the neighborhood with drinks, popsicles, baked goods, art, bracelets, fortunes and jokes for sale. The kids' sales coincided with the neighborhood garage sale. Fun was had by all, and perhaps a little money was even made after some parental expenses, of course. We would like to have this as a yearly event so please come out and support these hard working young people next year. 
New Sign at the Pollinator Greenway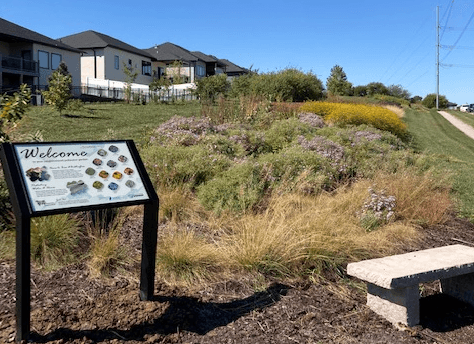 This Fall a group of volunteers met at the pollinator greenway on a Saturday morning to do some pretty serious clean-up and weeding of the area. We thank those volunteers for their hard work to make Vintage Heights a Great Place to Live. While there, they also put out the new Pollinator Greenway Sign next to the bench. The HOA invites everyone to come by throughout the year to see the blooms, flowers and butterflies. 
The VH Landscape Committee is always looking for help with both small and big projects. Vintage Heights has award winning landscaping in the state of Nebraska and this is all due to the work and vigilance of our landscaping committee. As the neighborhood grows, so do our projects. We are looking for folks to who want to spend a few hours here and there to do plantings, weed and help with special projects. This is a great opportunity to work alongside some fun and dedicated neighbors. It is also a great way to exercise and and spend some time in retirement or while waiting for the kids to come home from school. If you are interested contact Dan Wheeler at dwheeler8939@yahoo.com to learn more. 
Fall Clean-Up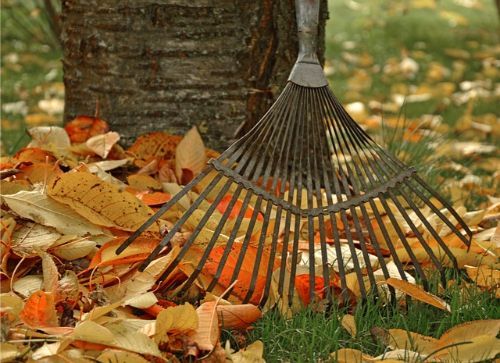 We had more success in using an electronic sign-up last year with neighborhood clean-up rather than simply setting aside a few hours on a Saturday. So again, rather than having an organized date and time we are simply asking neighbors to pick up while out on walks. If you need gloves, grabbers or bags we are happy to provide them. Just reach out to us at vintageheights@gmail.com and we can accommodate you. We will have a "go sign-up" available soon on our website and social media if you want to choose a specific area to volunteer and pick up. 
If you have never participated in a Spring or Fall clean-up in Vintage Heights then now is your chance to jump in. We welcome the whole family to participate and this is a great way to teach the kids about community involvement and taking care of our neighborhood. We encourage people to clean up around the perimeter of the neighborhood, up and down the bike trail and around Mendoza Park.
This is also a great experience for your kids if they need volunteer hours for a club or organization, and for high schoolers who need volunteer hours for a class. The HOA is happy to sign off on those hours for you!
Summer Garage Sales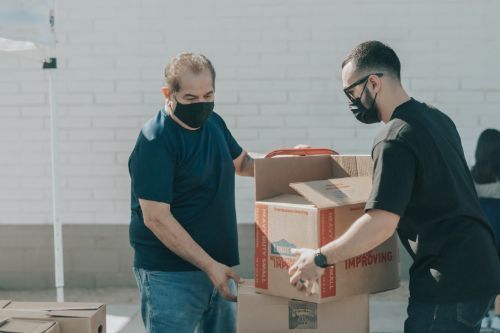 Garage Sales were held in the traditional second week of June. Since we did not sponsor a sale last year due to the pandemic we added an additional day to this years sale. Neighbors reported to us that their sales went pretty well considering that the weather did not cooperate much with us this year. After this sale the HOA took a neighborhood poll on social media to see how neighbors felt about keeping our current date versus moving the sales to another time of year. The overwhelming response that we got back was to keep the sales in the second weekend in June. 
Pond and Fishing Update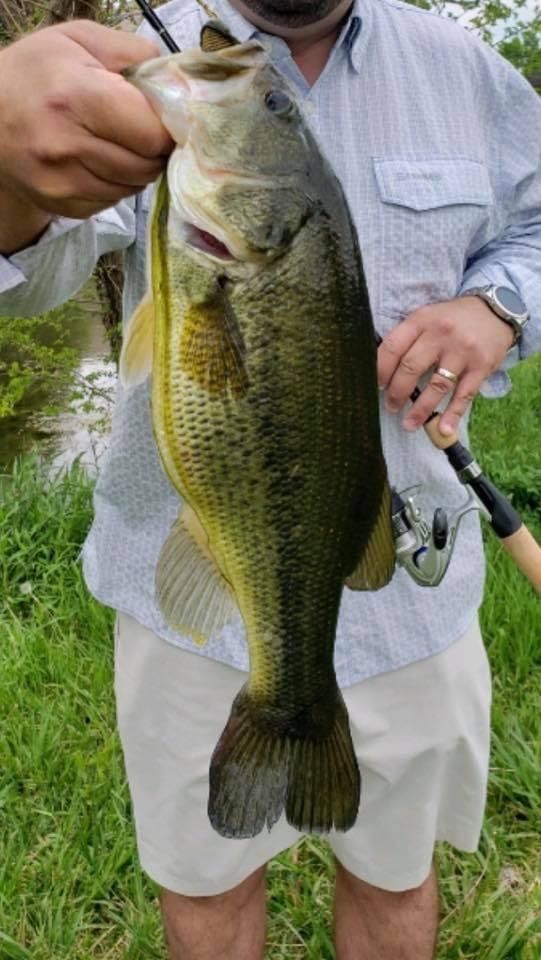 Neighborhood kids reported that there was some great fishing down at the pond this Spring and early Summer. Unfortunately, after the extreme heat and lack of rain, the fish suddenly died off due to the pond depth, algae bloom and lack of oxygen in the water. The HOA has been working closely this Fall with NRD and the University of Nebraska on a plan for next spring to see if we can't make the pond more sustainable for fish. 
Goodwill visited Vintage Heights this Summer to Collect Leftover Garage Sale Items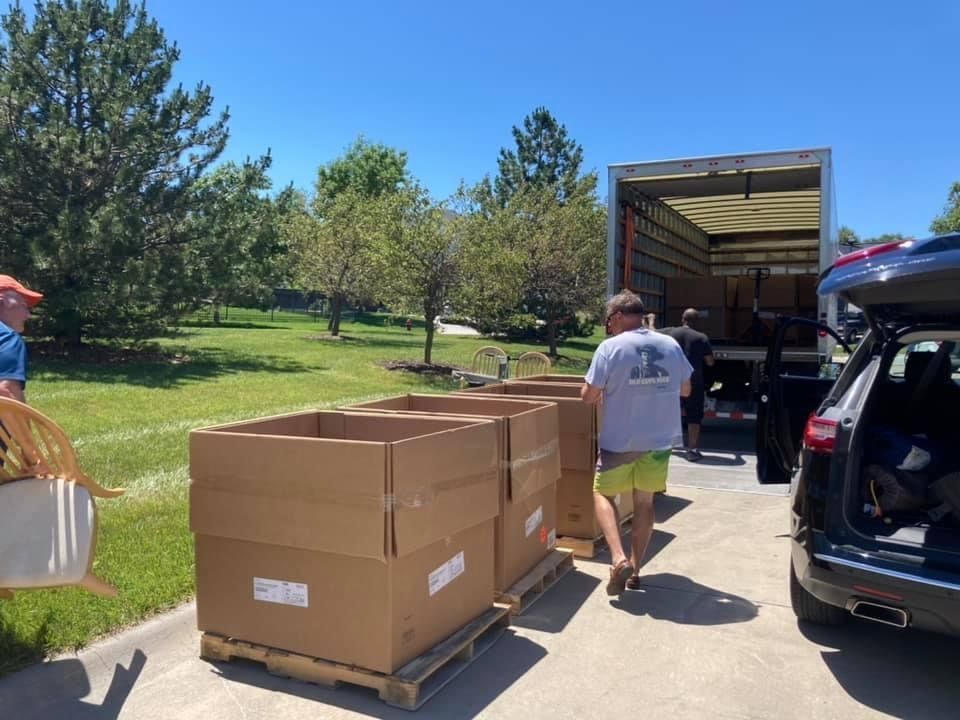 Neighborhood kids painted 15 more hydrants this summer!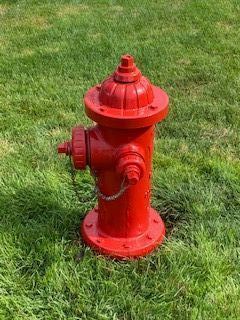 Gentle Reminders
Recreational Vehicles, Boats and Trailers allowed in your driveway 14 total days per year!

Want to help traffic flow? Keep your vehicle safer? Park in your garage or driveway.
9 O'clock Routine! Lock your doors and close your garage to keep opportunistic criminals out of our neighborhood.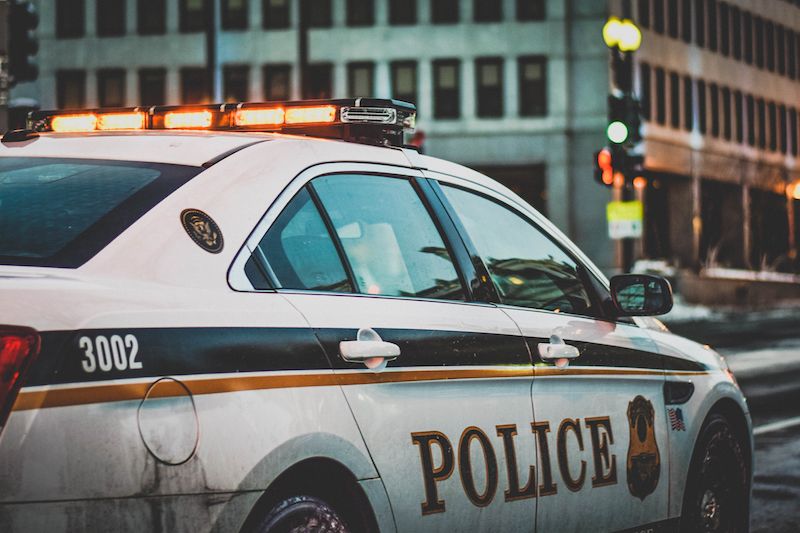 New to the Neighborhood? You pick your trash provider.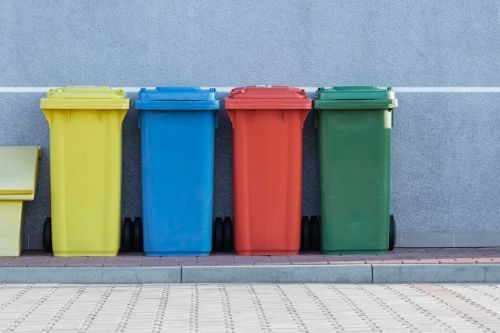 Reminder, Association Dues should be paid January - April.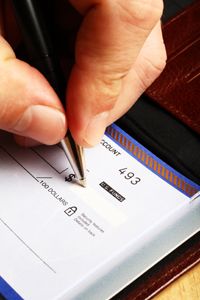 Get your poop in a group. Pick up after your dog.