Fall Clean-Up Saturday, October 12, 2019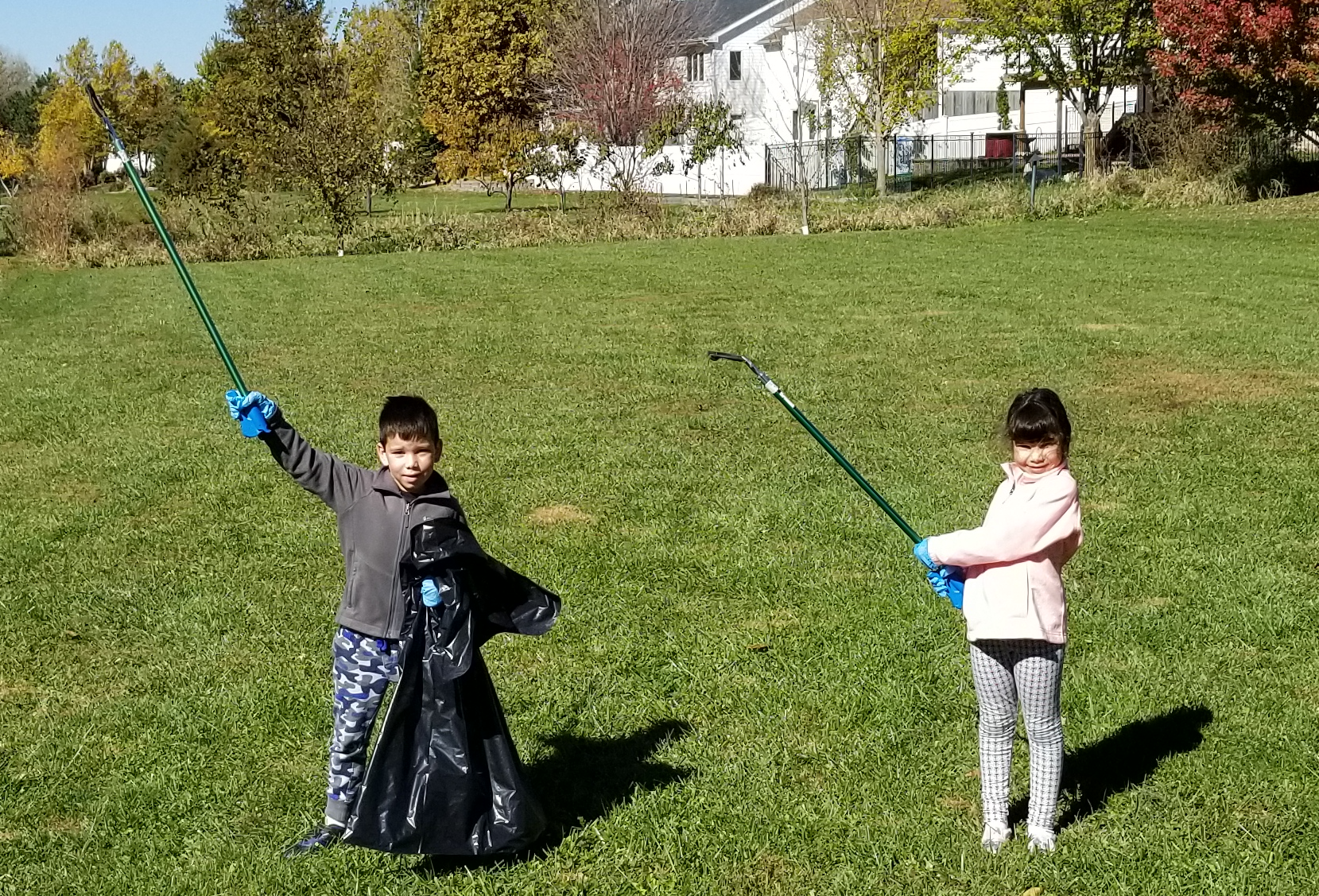 Fall clean-up is scheduled for Saturday October 12th from 1-4 PM. Meet down at the pavilion at Mendoza Park that day to get assigned an area for clean-up.
If you have never participated in a spring or fall clean-up in Vintage Heights then now is your chance to jump in. We welcome the whole family to participate and this is a great way to teach the kids about community involvement and taking care of your neighborhood. We encourage people to come and go as you are able so you can stay as long or as little as you like. Some folks can only come for 30 minutes and they walk the bike trail picking up the area as they go. We always need lot of people to help out so please consider coming out. This is also a great experience for your kids if they need volunteer hours for a club or organization, and for high schoolers who need volunteer hours for their government class. 
We will have gloves, trash bags and grabbing sticks to save your back, you just wear your old clothes and be ready to roll. See you there!
"Vintage Frights" in October!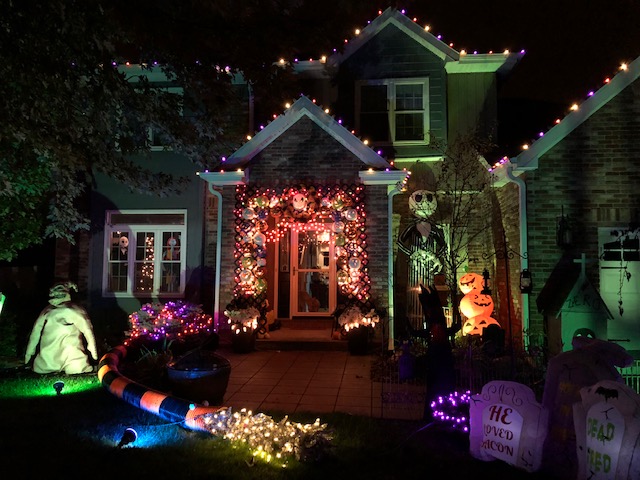 Who has the best Trick-or-Treat neighborhood in Lincoln? We do!
Halloween brings out kids from our neighborhood and across Lincoln to celebrate Halloween. Once again, Vintage Heights transforms in October to "Vintage Frights" as everyone gets into the Halloween spirit. Lights are going up at the entrance at 88th and Old Cheney, and neighbors are putting up their decor to make this the best neighborhood Halloween ever! 
Once again, we will be having a Halloween Decorating Contest so start putting out your lights, spider webs and graveyards. There will be three winning houses again this year, and our neighborhood kid's committee will be picking the best of the best. If your child would like to be a part of the committee then please email the homeowners association at vintagehights@gmail.org and let us know. 
Winner's will receive a $50 gift card to our neighborhood restaurants. You can start putting up your decorations anytime. Winners will be announced on Sunday, October 27th allowing plenty of time for bragging rights on Halloween. 
"Vintage Holidays" in December.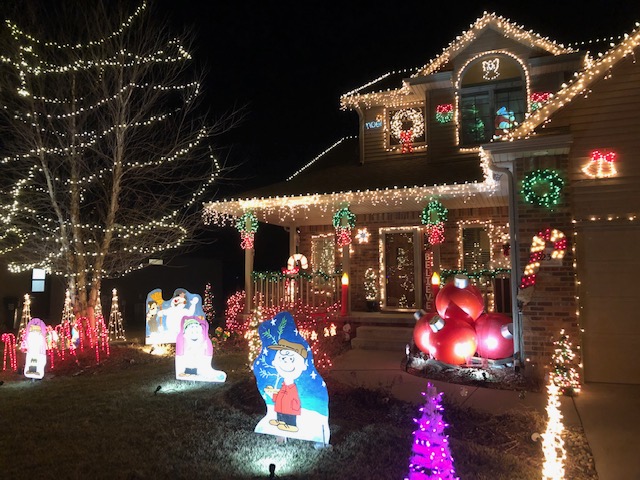 December really is the most magical month in Vintage Heights as the neighborhood transforms into "Vintage Holidays".  What a great place to drive around with your hot cocoa and enjoy the seasonal lights and decorations. We hold an annual lights contest with three houses taking the prizes for Most Original, Best for Kids, and Best All-Around. Gift cards go to the winners before New Years!  
Back by popular demand, we will feature lights at the entrance to 88th and Old Cheney as we have electrics available to us at that entrance. 
Vintage Heights Fall Movie Night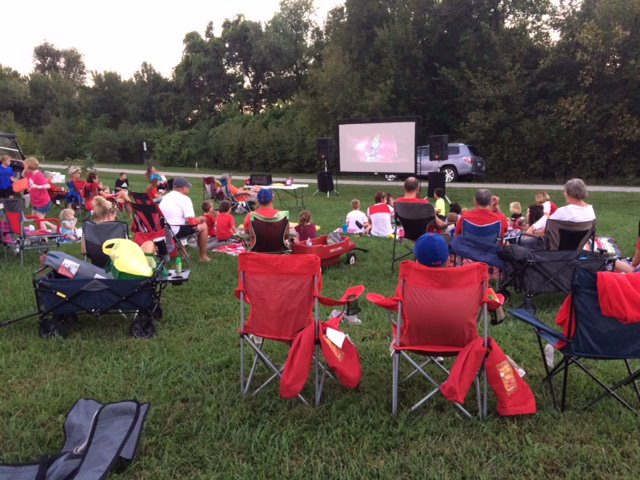 We held our second annual Fall movie night down at Mendoza Park on September 7th. Unfortunately, we didn't make it to the feature film as the thunder and lightning took over and we had to pack it in early. The good news is that we have the license to show the movie for a year and this guarantees that we will have this event again next year. Thanks to all who came out and braved the weather with us. 
Curators from Nebraska Arboretum Honor Us with Visit
Vintage Heights has an Arboretum in our commons - one of 104 sites across Nebraska. An Arboretum is a place that educates about trees especially highlighting Native and other trees that do well in Nebraska. Many of the trees are identified and our website has a map identifying the trees and linking to informational resources. Curators from other Arboretum sites visited Vintage Heights Thursday September 26th at 1 PM to see the work we have done. An area of particular interest was the Pollinator Greenway West up the hill from Mendoza playground. In addition to having plants to attract pollinators, this project has addressed a serious water runoff and erosion problem. The visit gave our team the opportunity to exchange ideas and practices to better take care of our environment. 
Our Biggest Fourth of July Ever!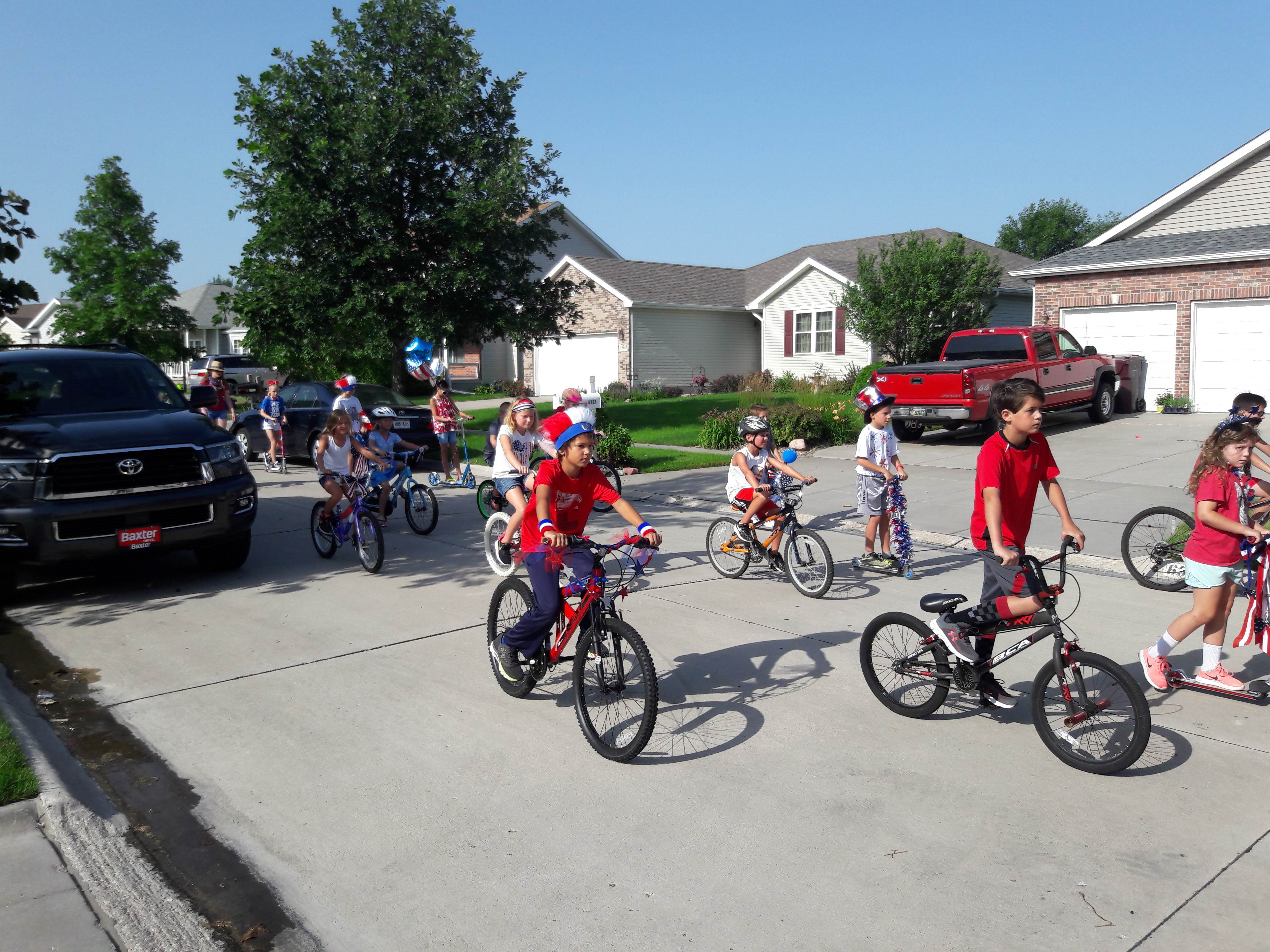 July 4th was really something special this year with good weather, great neighbors and gourmet food. Thanks to everyone who came down to Mendoza Park for the carnival and parade. The kids had a blast this year running thru the obstacle course, gorging on hotdogs, and wolfing down sno-cones and cotton candy. This looked like our biggest crowd ever at what has become the most popular Vintage Heights neighborhood tradition.
Gentle Reminders
Boats, trailers and RV's allowed in your driveway 14 total days per year!

Want to help traffic flow? Park in your garage or driveway.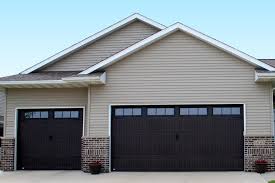 9 o'clock routine! Lock your doors and close your garage.
New to the Neighborhood? You pick your trash provider.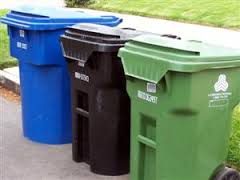 Reminder, Association Dues can be paid Jan. 1- April.
Get your poop in a group. Pick up after your dog.